By Chris Eccles, Seawater Solutions Environmental Coordinator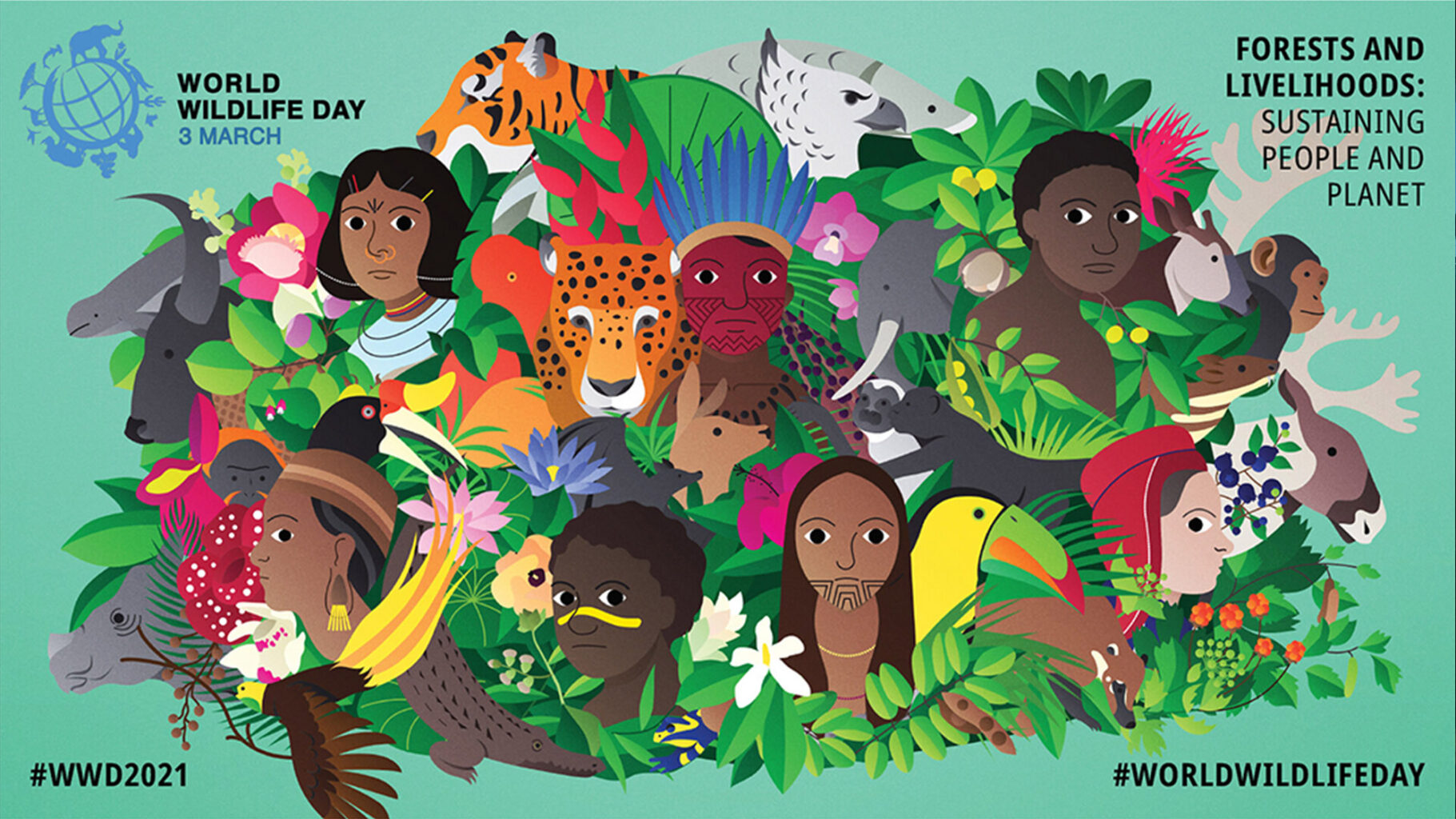 It's March 3rd, which means we're finally easing our way into Spring (Hooray!).
It also means that today is World Wildlife Day, an international event with a purpose of celebrating and raising awareness of the world's wild animals and plants. This year the World Wildlife Day theme is 'Forests and Livelihoods: Sustaining People and Planet'.
Did you know…
"As many as 350 million people live within or adjacent to forested areas around the world and they rely on the ecosystem services provided by forests and forest species to meet their essential needs."
"Nearly all forests on the planet are inhabited, with indigenous and other groups having developed unique ways of life and knowledge of how to sustainably use and conserve forest species and ecosystems."
"Forests are home to 80% of all terrestrial wildlife and the ecosystems they sustain are essential to global biodiversity, human livelihoods and the broader needs of societies and economies globally."
Learn more at: https://www.wildlifeday.org/